Vantec NXP-201 (BLACK) Nexus Fan Controller Panel With Blue LED Fan Knobs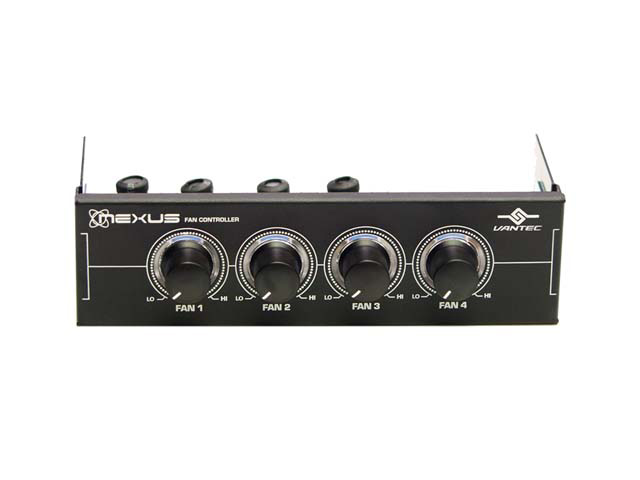 Channel Fan Controller.
Adjustable Fan Speed Knobs.
Aluminum "U" Type Housing.
Blue LED Light .
Each Channel Will Support 15 to 18 Watts.
Fits In A Standard 5'25" Drive Bay.

ENERMAX's Aluminum UC-A3FATR2 (BLACK) Multifunction Transfer Panel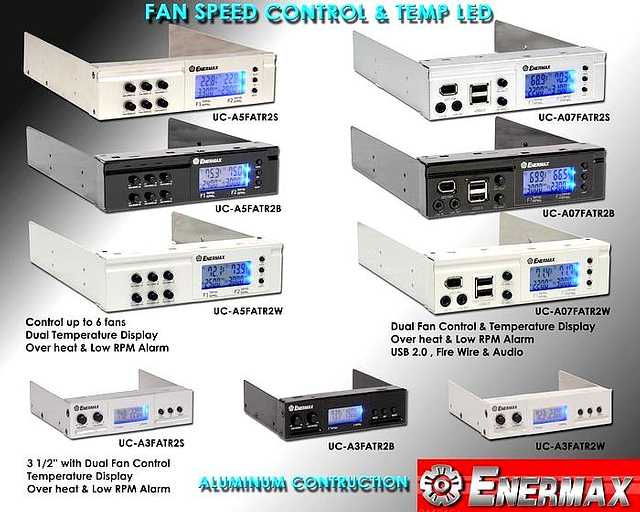 Features:
Aluminum alloy,suitable for 3.5" bay.
Dual Temperature Monitors.
Dual Fan Speed & Temperature LED Display.
Fan Speed Adjustable.
Fan & temp Alarm function.
Fits In Standard 3.50 Drive Bay
Thermaltake A1268 Fan Speed H/M/L RPM Setting Cable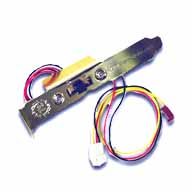 COLDCATHODE RED 4 IN-RT (front of the Case)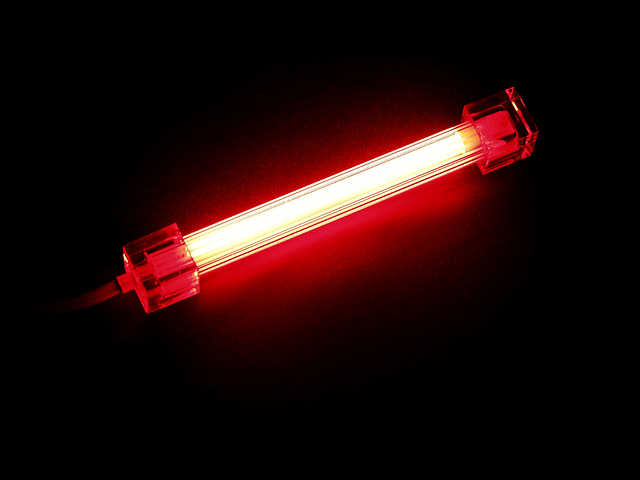 Green Cold Cathode Light Kit w/ Dual Capable Boxed Inverter ( Inside Bottom)
Specifications
Length: 12.25 inches of pure light.
Diameter: .25 inches
Encased in a 100% acrylic shell, enabling 360 degrees of light
Special coated 12V inverter for safety.
Average Current Demand +/- 350mA at 12VDC.
Average Current Demand +/- 4.3w.
High-Quality Jam-Nut Switch installs quickly and Easily
Long Lifespan

Other Information
Bulb life on these is extremely long (20 years.) Can be used with the optional sound control flasher (sold separately) for cool effects!

Blue Cold Cathode Light Kit w/ Dual Capable Boxed Inverter (inside Top)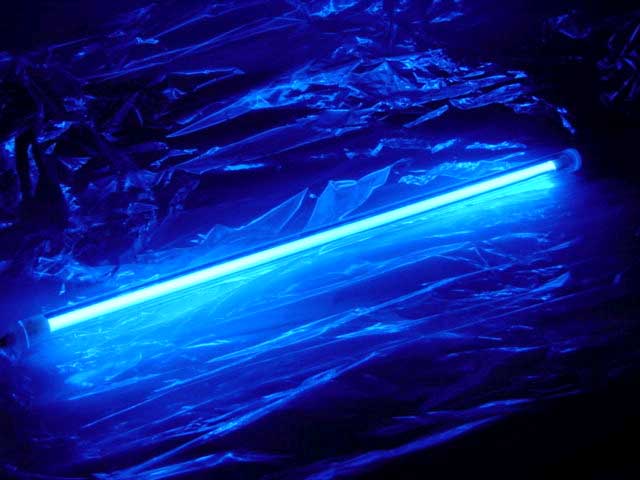 5 Crystal LED 80mm Case Fans (1 Blue, 2red, 1green, 1 triLight)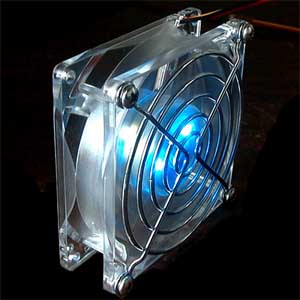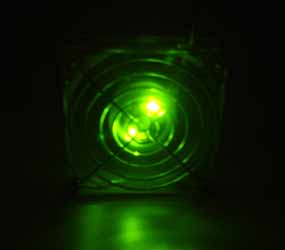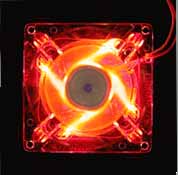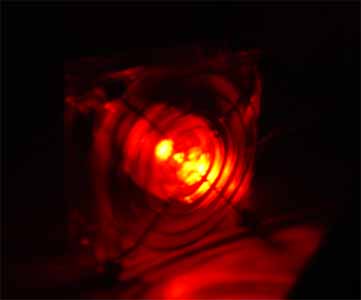 Specifications
Dimension: 80x80x25mm
Air Flow: 32.5 CFM
Noise: 28.3 dB(A)
Speed: 2500 RPM
Voltage: 12 VDC
Current: 0.13A
Power: 1.6W

CS Applique For the Side Window